Benefits for Manufacturers – First E-Source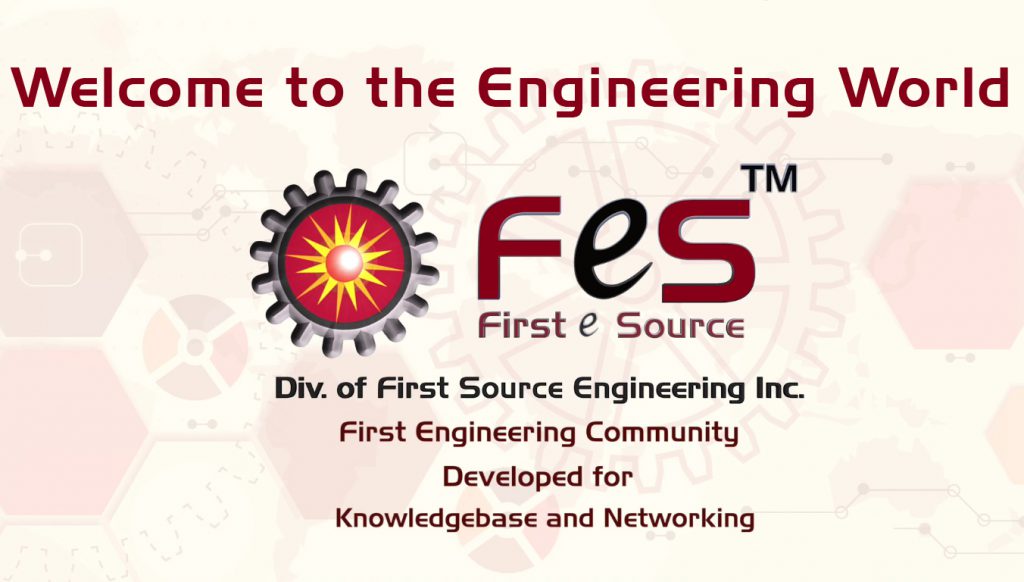 FeS invites all Manufacturers / Suppliers connected with Engineering Process, Design and Construction etc., to be a part of New Engineering World.
It will throw open a vista for on line Meeting of potential customers, who will be searching /needing your product.
You can display and showcase your products in FeS web portal.
Fes provides the best Technical support for show casing your Products.
Products are categorized and described in proper hierarchical systems and presented in accurate and customer-centric way.
Product images are processed to project the best of their capability.
Your products will be displayed and viewed by Global / International Engineering Buyers.
Fes will provide separate page to publish your profile, facilitating recognition on a wide range and reach.
FeS will mail, Information about Innovative products & services, on a regular basis to their members.
Upon registering, unlimited online transactions are permitted.
You will be exposed to various talents and expertise, which can be beneficial to your industry, by way of Employment, consultation etc.,
FeS patented landing page maker will be a big boon to your Showcasing.
For further details and free registration 
Vist Us: https://www.firstesource.com/