Welcome to the Engineering World | First E Source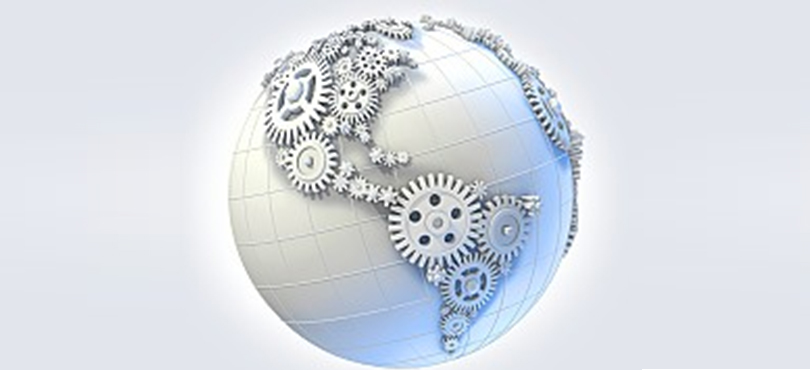 Everyone knows the iconic ("Hello World").
Next wave comes " Hello Engineering World "
We, First E-Source, Have created an entirely new Engineering World…
It is By Engineers, Of Engineers, For Engineers.
Of course, anybody can reap benefit out of it.
It covers and connects Manufacturers, Users, Service Providers, Contractors, Consultants, experts, Associations, Students, Universities, Faculties, and all.
One can post their product / service, which will reach across the engineering community, cutting across Geographical and linguistic barrier.
Fes will facilitate the discussion of Real life Engineering Problems and Challenging situations among members and their solutions can be shared among Engineering Community.
Fes will create a knowledge base contributed by all the community members, which will be an asset and authentic reference source for multi-disciplinary engineering fraternity.
Members will be updated with the latest news and advancement in their field of interest.
Students can pose queries and can get clarification by Faculties.
Fes provides a platform for students to publish their papers, Innovative ideas, etc,
It also provides an environment to interact with the institutions of higher learning to pursue their studies in various specializations, across worldwide Universities.
Students can find their Career opportunities among the Global Engineering Sphere.
Founded by Peri Venkat, an engineer with 40+ years experience, 20 years in E-Commerce Field, SEM and SEO expert.
He holds a patent in "Landing Page maker", an important component in E-Commerce.
Based in Chicago, Illinois, US, Fes is spreading its wings to have a global presence.
It is open to all people connected with Engineering Field and Registration is Free.
Come inside, and feel the Refreshingly New Engineering Experience.
For further details and free registration
Visit US: https://www.firstesource.com/
Other Resources:
Video on "Landing Page Maker":  https://youtu.be/KpDuYxpfF3o
Video on "First E-Source":  https://youtu.be/xjIOCOS_55I
What our Members Say! : https://youtu.be/4PBDf8RNEQw